Access Control Systems: New Products and Higher Demand Because of Terrorist Attacks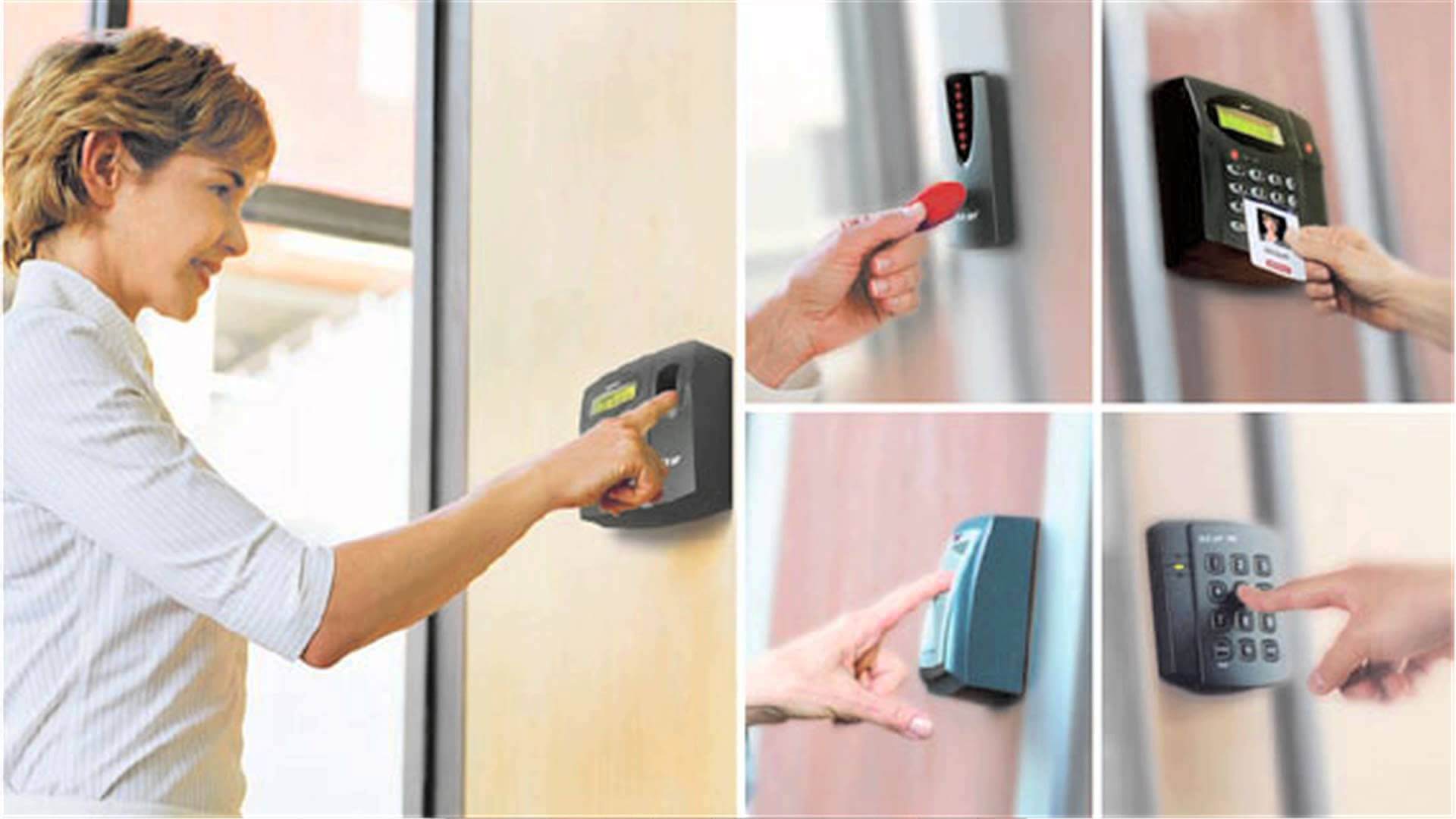 According to a study, using access control systems has become more and more popular in the United States, as figures grew for the past few years.
The global electronic Access Control Systems market was valued at 15,406 million in 2013 and it is expected to reach 31,187 million in 2019.
The rise of this specific market is, according to yahoo news website quoting one of the players in business, due to the latest rising in terrorist attacks.
New Access Control Systems
The statements above were issued as SmartMetric announced the launch of a card with a fingerprint reader incorporated. The product created by SmartMetric allows a powerful biometric security solution to be easily carried in a persons wallet or purse.
"Adding the power and security of biometrics to portable card based physical and network access control security systems is a major leap forward in the ongoing battle to provide effective physical and digital security", said SmartMetric's President & CEO, Chaya Hendrick.