Temperature detection solutions
The Passchip temperature detection solution, with several types of products and a wide range of applications, is designed to detect skin surface temperature so that preliminary, fast and safe data can be obtained in public areas. This solution can be applied in a variety of scenarios, giving you high efficiency
Read More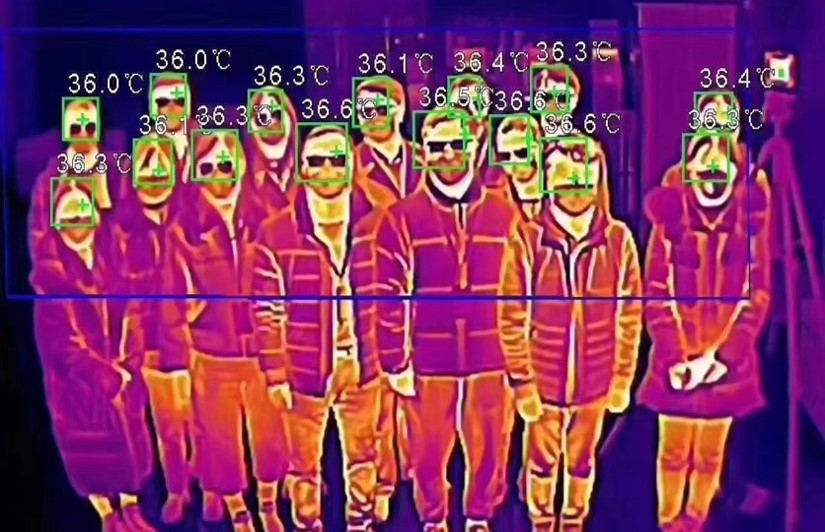 PASSCHIP

Reader

This state of the art access control chip reader is specially designed for advanced ID Banking filtering processes to self service areas or high security spaces. The security platform is designed for a secure access control process using the CHIP acces cards (credit cards or simply smart cards) alone or combined with PIN and biometric technology.
Read More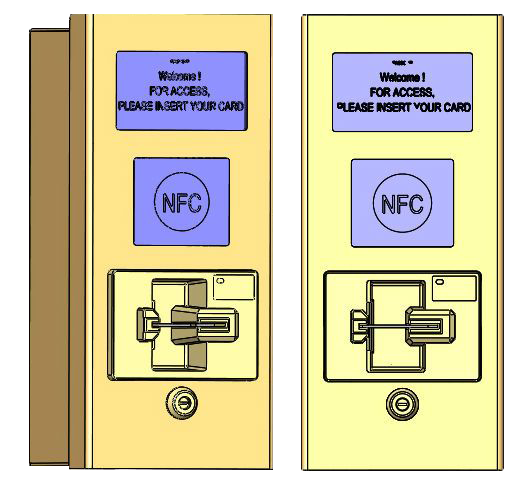 Frequently Asked Questions
We aim high at being focused on building relationships with our clients and community.
About Us
Our company made its entry into the market with the world's first bank ID smart access chip range of readers for self-service areas. As a reward for our extensive technical research, design and product development, PASSCHIP is still the most advanced self-service access control solution worldwide.
Our Mission
To design, develop and deliver high technology that enable our customers to improve their own security and better achieve their security procedures.We are committed to high ethical standards, integrity, honesty and good will in our dealings and relationships. Our mission and core values are the foundation, upon which we are building the best company we can.
Helping Banks protect their Customers
15
Passchip Software Licenses In Use
Testimonial
We produce and install state of the art access control solutions for securing our entire network of bank agencies, over 200 branches in total. The technical solution consists of installing the very sophisticated entrance system PASSCHIP in order to secure all the entrances in the "private banking zones" by IP bank smart card chip readers. The project is now in the middle of the implementation phase, and in this stage we evaluate that our requirements are fully met, even exceeds our initial expectations requested in the tender documentation, our clients' feedbacks are very encouraging. Our increased security level proves now that our investment and front image are protected by one of the strongest and most stable access control platform we ever tested, offering us the detailed reports and total IP control about the public access transactions in our agencies. Implementing PASSCHIP, we count remarkable savings, significantly reducing our costs with guards, transport, customer care department and other related expenses, at the same time improving our security and client's comfort during their self-banking activity in our agencies. We recommend the product PASSCHIP as offering advanced access control features, great flexibility, instant and recorded alarm monitoring, information security integration and robust IP management functionalities.
- Bank Security Manager
Request a Callback
Would you like to speak to one of our specialists over the phone? Just submit your details and we'll be in touch shortly. You can also email us if you would prefer. Do you have questions about how PASSCHIP can help your company? Send us a message and we'll get in touch shortly